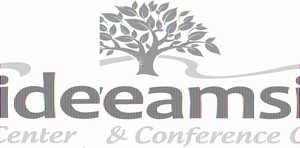 Welcome to Streamside Camp & Conference Center
303 Possinger Drive
Stroudsburg, Pennsylvania 18360-9347
Quality Christian Camping in the Poconos.




Find us on the web at http://www.streamside.org, or call us at (570) 629-1902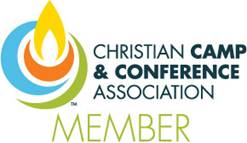 Information
As a ministry of BCM International, Streamside seeks to reach children through quality Christian camping programs geared to urban youth and strengthen churches by offering an affordable retreat facility with service-oriented staff. Streamside believes that those trusting in the Lord (Jeremiah 17:7-8) and delighting in His Word (Psalm 1:2-3), will survive, grow and prosper wherever they are planted.
Affiliation:
BCM Int.
The types of camps we operate include:
Conference/Retreats
Resident Camp

Programming We Offer:
Children
Pre-Teens
Teens
Young Adults
Adults
Families (together in one program)

Throughout the year, you'll find the following special emphasis camps (or themes) during one or more of our sessions:
Leadership

Recognizing that some guests have special needs and may not be able to participate in regular camping programs, we set aside camp sessions specifically for guests with the following conditions:
Abused
Behavioral Disorders

While you're here, you may want to take advantage of the following activities we offer:
Archery/Shooting Range
Nature Center
Ropes/Challenge Course
Soccer Field
Snow Sledding/Tubing
Basketball Court
Swimming - Outdoor
Fishing Area

Interested in renting our facilities? We are happy to rent our facilities to the following groups/types:
Children's Groups
Youth Groups
Single Adults
Families (in one unit)

These are the types of accommodations we offer:
Dormitory

Kitchen Facilities Use
Kitchen for Staff only
We are set up to handle the following group sizes in the various seasons:
During the summer, we can take care of up to 264 guests. In the spring, we can accommodate 254 guests. Our winter capacity is 254. Finally, in fall, we have enough room for 254 guests.
We also offer the following special activities and features:
Urban youth, teen, and families.

Location
90 miles North of Philadelphia or 70 miles West of NYC, or East of Harrisburg.
Photos
Photo Gallery
Video