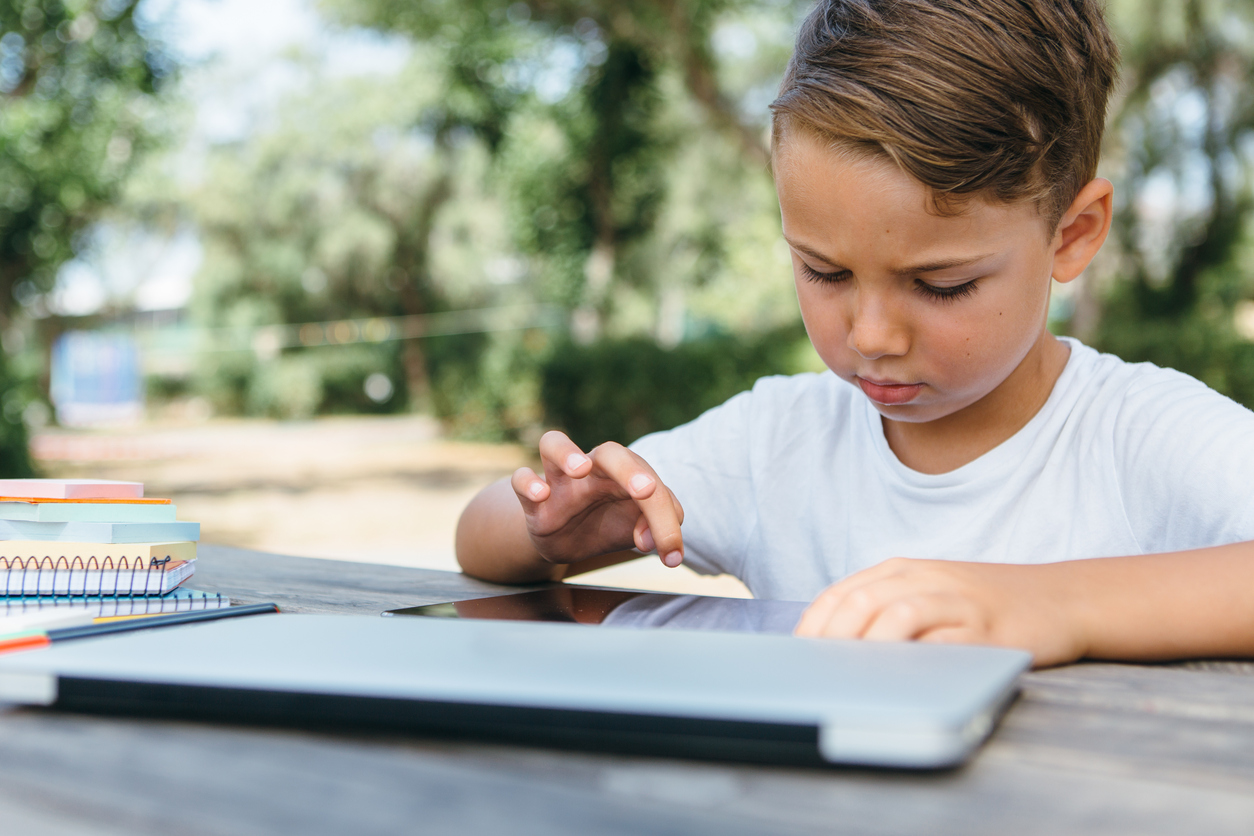 Did you know 75 percent of youth in the U.K. spend less time outside than prison inmates? Out of 2,000 parents surveyed, a study found 20 percent of kids were not going outside on a regular basis. According to the United Nation's guidelines, prisoners should receive "at least one hour of suitable exercise in the open air daily." In other words, prisoners at maximum-security facilities are required to be outside and have physical activity while today's youth are voluntarily staying inside.
In Fast Company's coverage of the study, Louise Jack writes, "Although parents recognize and value the importance of play, a variety of factors such as lack of time, lack of safe places to play, and time spent on scheduled activities, combine to limit how much time kids spend playing."
Researchers conducted the study in the U.K., but it's not surprising that youth in the U.S. experience similar trends. See Barna's recent article about technology use among teens here. In contrast, a week at camp can show kids what it's like to explore nature, play outside and put down their devices.