Orange font in dropdown menu denotes members only items. Green font denotes items also available to the public.
Any member discounts will be applied at checkout to members who are logged in.

Product Information
As we meet together to discuss LGBT youth, we will discuss two important concepts. The first is how Christians answer the most frequently asked question from LGBT youth: "Am I wanted here?" What can we do and avoid in our efforts to answer that question in a way that resonates with youth today? The second is how to minister fully to your youth, including youth who are navigating sexual and gender identity questions in their lives. What kind of "postures" and "gestures" are helpful for ministry today?
---
This conference recording is FREE to CCCA Members! Listen now (valid login & CCCA membership required).
---
Price (Members: Checkout to apply discount, if applicable): $10.00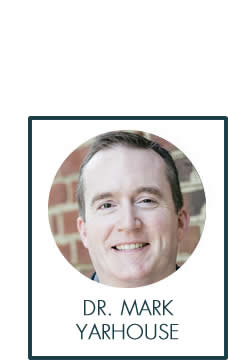 Christian Camp and Conference Association offers helpful resources designed to maximize the ministry of Christian camps everywhere. Members receive a discounted price (discount will be applied at checkout), and our Member Exclusives department featuring resources available only to CCCA members.