Orange font in dropdown menu denotes members only items. Green font denotes items also available to the public.
Any member discounts will be applied at checkout to members who are logged in.

Product Information
Evaluation and Assessment Workshop: How do you know you are doing what you say you are doing? (mp3)
How do you know you are doing what you say you are doing? How do you collect information that accurately reflects the impact you are having? Go beyond "conversion counting" and "decisions for Christ" as ministry assessment. So much more is going on. How do you measure life transformation and growth in maturity and Christlikeness? The goal is to leave with steps to revamp your program evaluation process and have initial drafts in place.
---
This conference recording is FREE to CCCA Members! Listen now (valid login & CCCA membership required).
---
Price (Members: Checkout to apply discount, if applicable): $10.00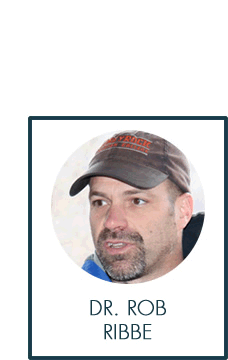 Christian Camp and Conference Association offers helpful resources designed to maximize the ministry of Christian camps everywhere. Members receive a discounted price (discount will be applied at checkout), and our Member Exclusives department featuring resources available only to CCCA members.