Orange font in dropdown menu denotes members only items. Green font denotes items also available to the public.
Any member discounts will be applied at checkout to members who are logged in.

Product Information
So much emphasis is placed on individual marketing strategies that we sometimes have a hard time seeing the big picture. I left CampMinder Camp last year with a ton of new ideas but didn't know how best to implement, manage and evaluate them. I ended up creating a basic framework that morphed into our new year-round marketing plan. In addition to being helpful, it also exposed several of our shortcomings. In this collaborative session, we'll customize a marketing plan for each of your different customer segments. Get ready to work together, share ideas and be surprised.
---
This conference recording is FREE to CCCA Members! Listen now (valid login & CCCA membership required).
---
Price (Members: Checkout to apply discount, if applicable): $10.00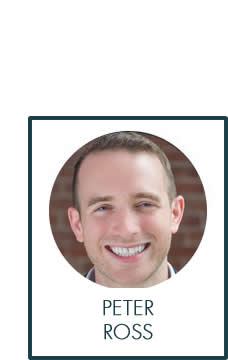 Christian Camp and Conference Association offers helpful resources designed to maximize the ministry of Christian camps everywhere. Members receive a discounted price (discount will be applied at checkout), and our Member Exclusives department featuring resources available only to CCCA members.