Orange font in dropdown menu denotes members only items. Green font denotes items also available to the public.
Any member discounts will be applied at checkout to members who are logged in.

Product Information
Facing Mental Health Challenges: The Power of Compassion and Caring in Camp Settings (mp3)
Christian camping professionals are increasingly aware that significant numbers of participants in their programs struggle with problems of anxiety and mood, addictions, or behavioral and emotional difficulties. The effects of marital and familial discord, or the residuals of traumatic life events certainly demand our attention. Best possible practices for dealing with these challenges in the context of our camps will be presented.
---
This conference recording is FREE to CCCA Members! Listen now (valid login & CCCA membership required).
---
Price (Members: Checkout to apply discount, if applicable): $10.00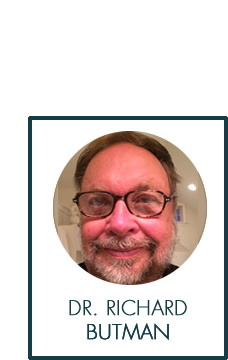 Christian Camp and Conference Association offers helpful resources designed to maximize the ministry of Christian camps everywhere. Members receive a discounted price (discount will be applied at checkout), and our Member Exclusives department featuring resources available only to CCCA members.