Orange font in dropdown menu denotes members only items. Green font denotes items also available to the public.
Any member discounts will be applied at checkout to members who are logged in.

Product Information
Executive Dashboards, Financial Trends in Christian Camping and ECFA's 2015 State of Giving Report (Initial Findings) (mp3)
This presentation by ECFA -- offered in two separate one-hour sessions -- will provide an overview of best practices in internal controls, transparency and clarity that will set your camp apart from the crowd. Session 1 will also include a review of the 2016 ACFE Global Fraud Study (Report to the Nations). Session 2 will showcase a premier, cost-effective dashboard reporting tool, financial trends in camping with a focus on Christian camping and initial findings from ECFA's 2015 State of Giving Report.
---
This conference recording is FREE to CCCA Members! Listen now (valid login & CCCA membership required).
---
Price (Members: Checkout to apply discount, if applicable): $10.00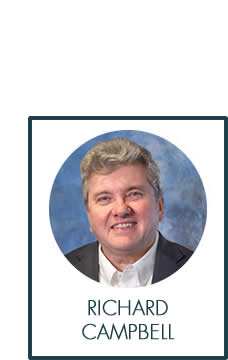 Christian Camp and Conference Association offers helpful resources designed to maximize the ministry of Christian camps everywhere. Members receive a discounted price (discount will be applied at checkout), and our Member Exclusives department featuring resources available only to CCCA members.