Orange font in dropdown menu denotes members only items. Green font denotes items also available to the public.
Any member discounts will be applied at checkout to members who are logged in.

Product Information
Providing Quality and Consistency (mp3)
Learn tools to guarantee food service success. Take a menu from a concept to the plate and learn how to guarantee the best quality possible. Whether you're a beginner or a "seasoned veteran to food service," we will talk about making sure our guests go home with a better experience than they have ever had. That requires us to do some legwork long before they arrive. So let's get going.
---
This conference recording is FREE to CCCA Members! Listen now (valid login & CCCA membership required).
---
Price (Members: Checkout to apply discount, if applicable): $10.00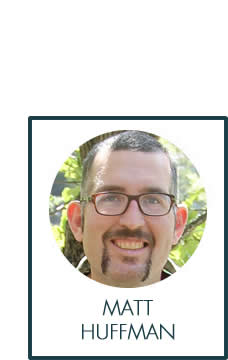 Christian Camp and Conference Association offers helpful resources designed to maximize the ministry of Christian camps everywhere. Members receive a discounted price (discount will be applied at checkout), and our Member Exclusives department featuring resources available only to CCCA members.