Orange font in dropdown menu denotes members only items. Green font denotes items also available to the public.
Any member discounts will be applied at checkout to members who are logged in.

Product Information
BOLD - CCCA 2018 National Conference
It can be tempting to look back, to dream of times when things were simpler. Easier.

We can get trapped into either over-romanticizing what previous generations have accomplished — or ignoring the opportunities God has placed in front of us today. We have big dreams for our ministries. But, sometimes in the waiting, the dreaming, we lose our courage. We focus on the mundane and small, at the expense of being bold.

Join us for the CCCA National Conference 2018 where we revive the bold.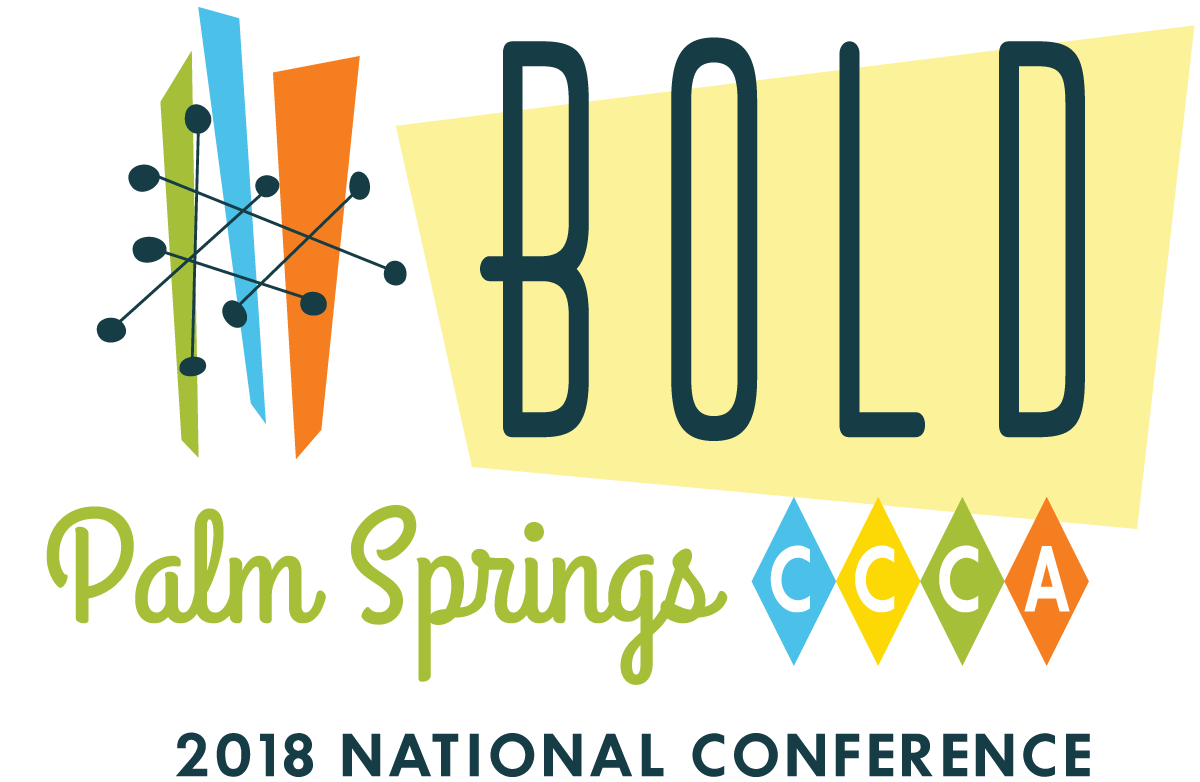 Christian Camp and Conference Association offers helpful resources designed to maximize the ministry of Christian camps everywhere. Members receive a discounted price (discount will be applied at checkout), and our Member Exclusives department featuring resources available only to CCCA members.